Join the discord now to get custom private scripts!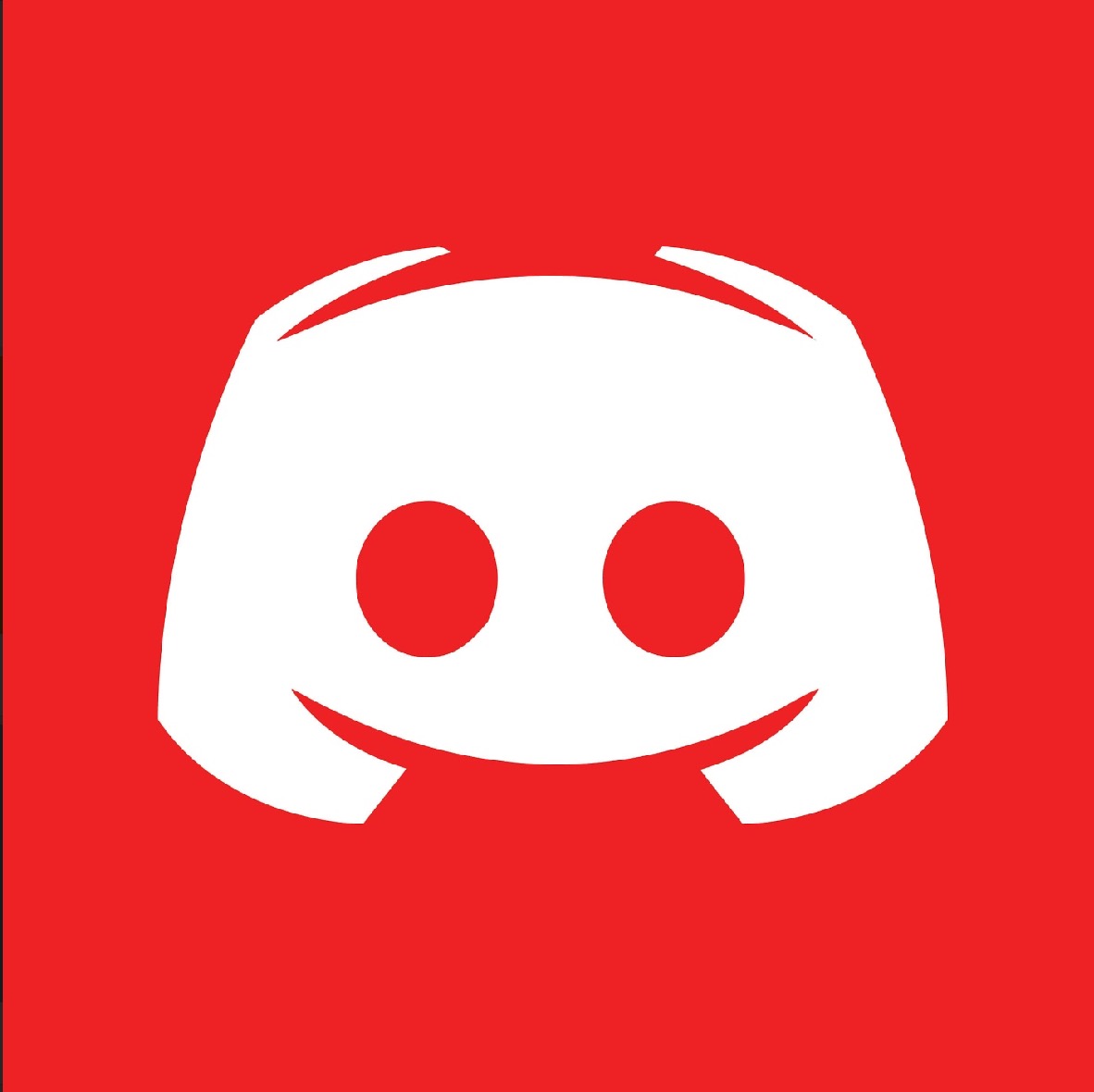 — I trust him with my life, he's mad solid! Ive been working with him for about a week now and its all been great business! Have bought one plan so far and plan on buying many more! A+ service, 5 star rating, definitely a homerun here!

— Super cool dude helps me out a lot in understanding bots and how to be safe with it. Have bought 2 so far and plan on buying more.

— Made my server an auto advertiser. I appreciate your hard work! Thanks man. 10/10
The Process
You will create a ticket on the discord server, after that is done we will discuss price and time for when the script will be completed. Payments should be made through PayPal.
Scripts I Can Make
Here is a list of some scripts I can make: skilling, money-making, combat, gambling, discord scouting, discord bots, and much more!
Other Offers
As well as selling custom scripts, I also offer lessons in learning how to code. If you are interested, please create a ticket!
Simple Skilling / Bank Standing Script
What's included
Tutorial on how to use
Private, only for you
GUI if Necessary
Source Code
What's included
Tutorial on how to use
Private, only for you
GUI if Necessary
Suport with bugs and advanced anti-ban
Source Code